The Profit First program will help you manage the money you have and make more of it.
Making a profit is the machine that makes your business exist. Without a clear plan to fund your business it will fail.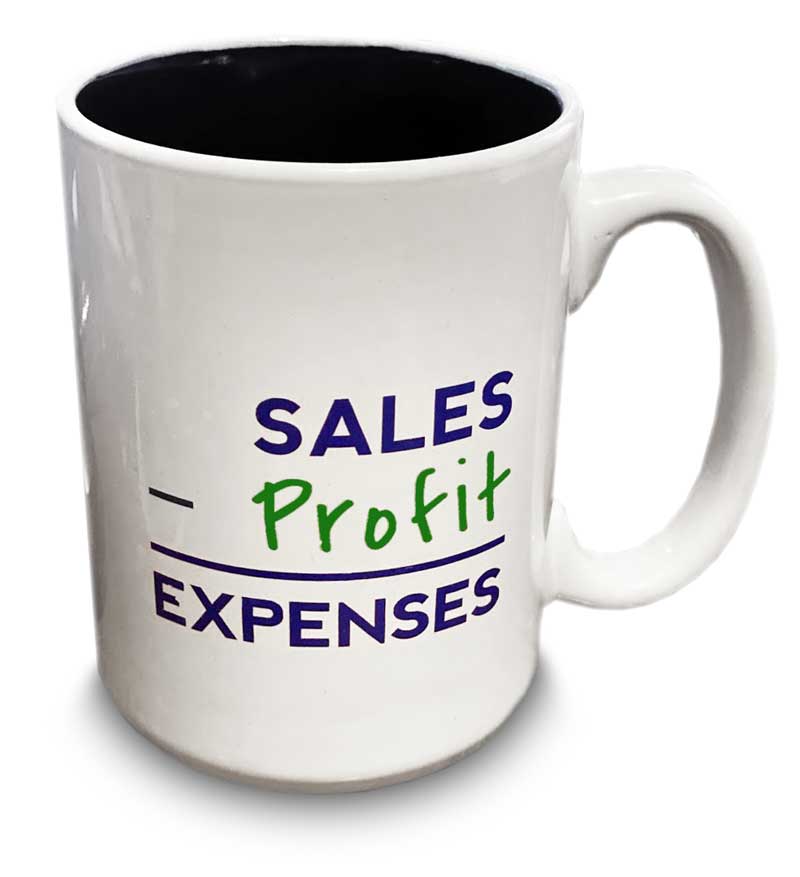 Make a profit with your next deposit
All too many business owners see their dream companies turn into cash eating monsters. We know, we've been there more times than we want to remember.
 Management Insights guides you through the entrepreneurial journey with proven Profit First Consulting Programs.
Management Insights is one of the select few, nationwide, that have achieved certification  Profit First Advisor. What does this mean for you? In addition to our coaching services, we will guide you with the methods to greatly increase the profitability of your business. 
Of course, we will guide you through the business challenges you face – but you should expect that from any coach you hire. We also address the most important factor for any business – maximizing your profits.
Our process puts "behavioral guardrails" in place that allow you to achieve your objectives by NOT changing yourself. The result is fluid, comfortable growth, a clear path to change, and increased profits.
Whether you are a new entrepreneur or a small business owner who has been at this for years you have come to the right place. We have the tools and the experience necessary to teach you what you need to design and build a successful business.
Make the leap to profitability
 I am ready. Make me Profitable.
How we help you and your business
The Opportunity
Join our community of successful, like-minded, growth-oriented, and ambitious CEO's and business leaders learning together about where to channel your energy, attention, and money building a sustainably profitable business.
We show you how to:
Get crystal clear on what you want from your business.
Build the machine that makes it run profitably
Write the user manual so you and your team can keep it running that way so you can:
Have a profitable business that makes more money than you think should be allowed
Delights and serves more customers than you can handle
Grow as a business leader and make the transition from owning the business where you work to being a successful entrepreneur.
Take more time off, work more on building your business and enjoy what you do every day more than you thought possible.
Requirements to join
Quick zoom call with Jim Hisey
Commit to doing the work
If this makes sense for you and you would like to be a part of this experience and make a real difference in your business and your life, I invite you to continue our conversation.
Jim