Boost Your Small Business with ChatGPT:
Exclusive 4-Session VIP Course
Leveraging ChatGPT can revolutionize your small business by streamlining operations, enhancing customer service, and boosting marketing efforts. By investing in our 4-session course, you'll learn how to harness the power of artificial intelligence to efficiently manage customer support, create engaging content, maintain your social media presence, and automate administrative tasks. Save time, reduce costs, and gain valuable insights to grow your business with the help of AI. Don't miss this opportunity to elevate your small business to new heights!
Why Choose Our Course?
Expert-led, comprehensive, and tailored to your unique business needs
Hands-on workshops for practical experience in implementing ChatGPT solutions
Exclusive access to a community of like-minded entrepreneurs
Ongoing post-course support to ensure your success
What You'll Learn
Introduction to ChatGPT and its Applications in Small Business. Discover the potential of ChatGPT technology and how it can revolutionize your business operations
Hands-On ChatGPT Workshop for Your Small Business.  Apply your knowledge to create a customized ChatGPT project for your business, with expert guidance and support
Supercharge Your Content Creation and Marketing Efforts. Learn how to harness ChatGPT for content creation, SEO optimization, and social media management
Advanced ChatGPT Applications and Analytics. Explore advanced applications of ChatGPT, such as market research and competitor analysis, and learn how to measure its impact on your business
Course Features
Four 1-hour live webinar sessions led by expert ChatGPT instructors
Access to session recordings for future reference
Comprehensive course materials and resources
Personalized one-on-one coaching sessions
Guest speakers and industry expert insights
1 month of post-course email support for personalized guidance
Limited Time Offer: Save 15% with Our Early Bird Discount!
Don't miss this chance to get ahead and give your small business a competitive edge!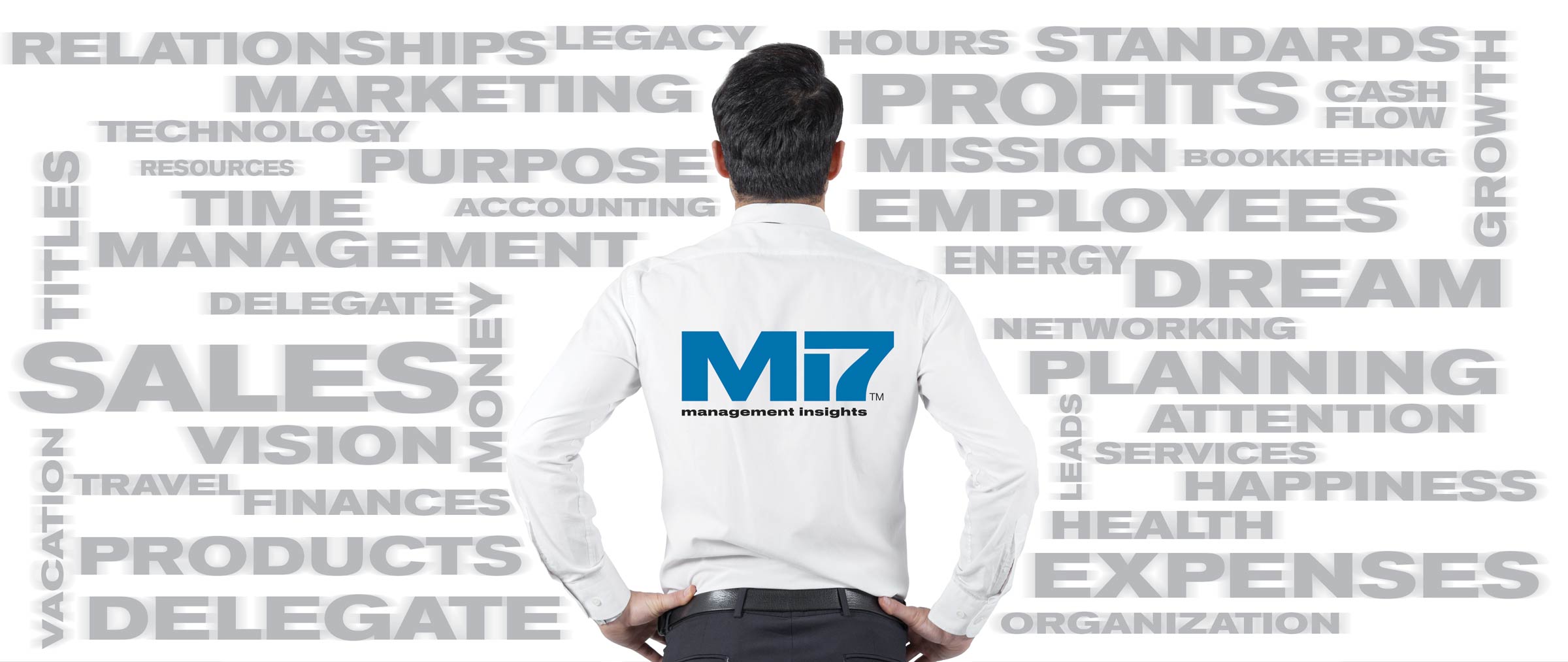 We serve CEOs, music directors and arts organizations to name a few.
As CEO you are responsible for the results your business produces. It gets lonely at the top and even if you have been at it for years there are always things to learn and new ways to accelerate your growth.
The Profit First program so you can manage the money you have and make more.
Our 90 Day Business Plan so you can hone the skills needed to make the leap from running a busines of one to running a successful business.
A CEO Board of Directors advisory group – likeminded entrepreneurs who have a safe place to get clear about what you want your business to do for you, talk about the problems that are holding you back, do the work you need to do, get help to fix them, be accountable for the results, and make the leap to your next level of success.
Our process puts "behavioral guardrails" in place that allow you to achieve your objectives.
We have the tools and the experience necessary to teach you what you need to design and build a successful business.
Dennis Castiglia
Retired Project Manager, Steven Gould
Barbara Reynolds
Real Estate Agent
Brian Brumit
Managing Partner, HealthCare Subrogation Group, LLC
John Clapps
President, Brand24, LLC