Running
a profitable
an organized
a responsible
a stress free
business is too good to miss.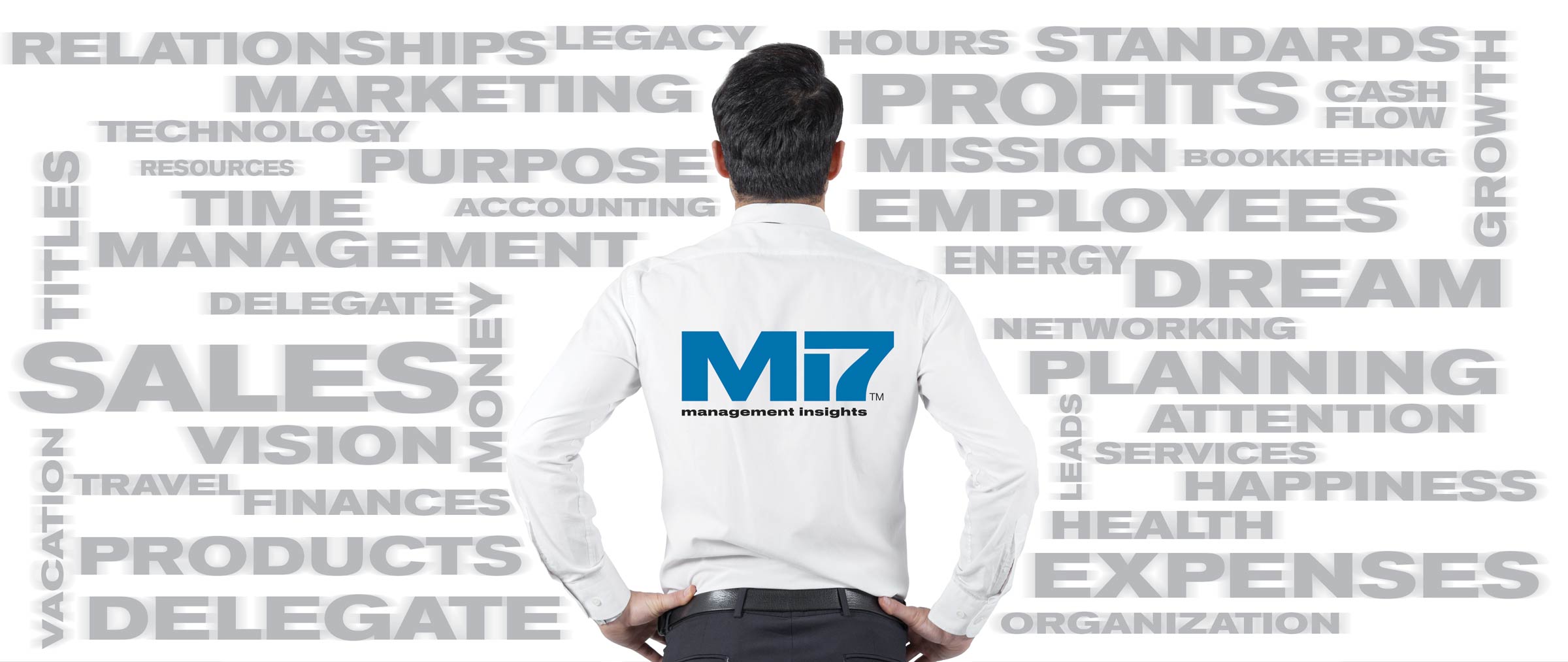 We serve CEOs, music directors and arts organizations to name a few.
As CEO you are responsible for the results your business produces. It gets lonely at the top and even if you have been at it for years there are always things to learn and new ways to accelerate your growth.
The Profit First program so you can manage the money you have and make more.
Our 90 Day Business Plan so you can hone the skills needed to make the leap from running a busines of one to running a successful business.
A CEO Board of Directors advisory group – likeminded entrepreneurs who have a safe place to get clear about what you want your business to do for you, talk about the problems that are holding you back, do the work you need to do, get help to fix them, be accountable for the results, and make the leap to your next level of success.
Our process puts "behavioral guardrails" in place that allow you to achieve your objectives.
We have the tools and the experience necessary to teach you what you need to design and build a successful business.
Dennis Castiglia
Retired Project Manager, Steven Gould
Barbara Reynolds
Real Estate Agent
Brian Brumit
Managing Partner, HealthCare Subrogation Group, LLC
John Clapps
President, Brand24, LLC