90 Day Business Plan
Your business plan is the machine that runs your business. 
Whether you are new or have been at it a while it's time to tune the engine.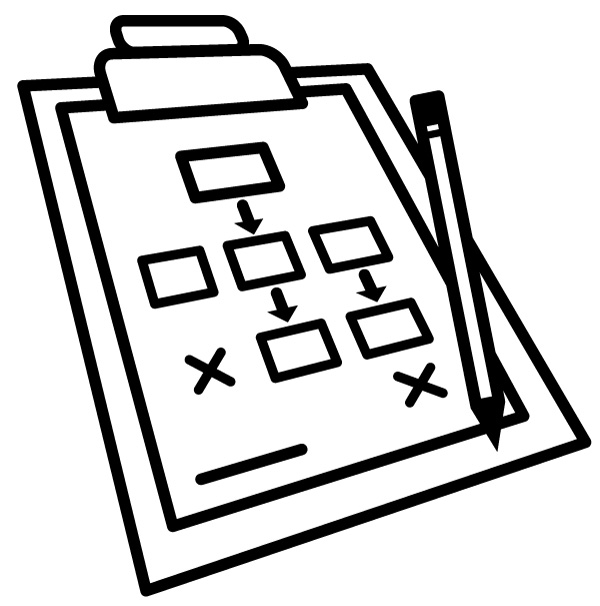 Become more successful in the next 90 days
I am Jim Hisey and am pleased to invite you to join a group of growth-oriented, entrepreneurs learning about where to channel your energy, attention, and money for the next 6 months so you can build and execute a business plan that works for you. 
We show you how to:
Build a profitable business that makes more money than you think should be allowed.
Do what you love so you can delight and serve more customers than you can handle.
Work on mastering your business skills so you can move from being the best at what you do to building a business that does what you do.
Enjoy what you do each day with all of its joy and freedom and yes its suffering and setbacks.
There are three main challenges you need to resolve as you work toward these goals:
You're currently working on tasks that you cannot (and shouldn't) be doing by yourself. You need some assistance!
Time is valuable to you, and you're looking for opportunities balance your personal time and get your life back.
It is time to make the changes necessary, but you need a plan that works.
You have a promising opportunity:
You have access to Management Insights support and resources programs that can help you to kick start your business development.
You can network with other businesses and professionals in groups like the chamber of commerce and BNI. These are good sources of referrals that are an asset for you
You've developed important strengths over your career effort, and achievement:
You genuinely care about others and their experience. It's not just about you and your personal success - you're driven to help others to realize their unique strengths and to succeed as well.
You're growth-oriented and coachable. You're open to seeking new opportunities to learn, grow, improve, and collaborate with others along the way.
You are a small business owner or want to transition from what you do now, and dedicate your time and talents to your customer's success as well as your own
There are first steps to take so you will progress to the next level:
Get real clarity about what you want from your business, where you are, and where you want to be this year.
Get targeted help to increase the knowledge for your continued growth.
Set up support structures that will allow you to focus on working with your clients, while the admin, bookkeeping, marketing, etc. can be delegated to someone else. This will begin to free up your time, focus, and your creative capital.
Join our 90-day business plan experience and built the framework to plan what they want to focus on next quarter
Make the leap to your best year ever.
You got this!
How we help you and your business
The Opportunity
Get your head straight and be crystal clear about what you want your business to do for you.
You can be a great plumber but if your goal is to be successful in business you have to learn the big difference between being the operator of a company and being the owner of a plumbing business. 
If your dream is to become rich in business, then you need to master business skills. That is different than improving your product or becoming better at what it is you do.
Create the cash you need to run your business. How much do you want to make this quarter and how many leads will you need to convert to earn that number.
Create Awareness of what you do so your customers can find you. Clarify what you are going to sell, who you are going to sell it to, and at what price.
It's more than your business it is your livelihood. Manage the money you make so you can pay yourself, make a sustainable profit and delight your customers.
Understand the power tools out there that make your life easier, save you time, and money, and put you ahead of the crowd.
Organization – Build your team on results. Work with the people who can help you make your business work best.
Create a predictable systems-based business that you can scale.
Move beyond being an owner who runs the business to being an entrepreneur and Build a business that outlives you, so you pass it on or sell it.
Management Insights can help. It is what we do. We have over 30 years of experience working with successful entrepreneurs like you and helping them dramatically increase their freedom of time, money, relationship, and purpose. 
We're passionate about expanding entrepreneurial freedom and happiness, and we'd love to work with you!
Our coaching happens on zoom or in-person if you are local to us here in Connecticut.
The investment is for the entire program  $1400. 
We want to make it affordable.  We offer payment plans that fit your budget while you are growing.

The initial investment is $400 to join the program and then 5 payments of $200/month. Save $200 if you pay in full.

I'm really excited about your future! and look forward to working with you as you continue to navigate your business and personal development. I look forward to sharing your perfect day and all the perfect days ahead.
Let me know if you have questions or if you would like to sign up now and make the $400 investment in your future please let me know where to send your invoice.

Schedule a call below.
Jim